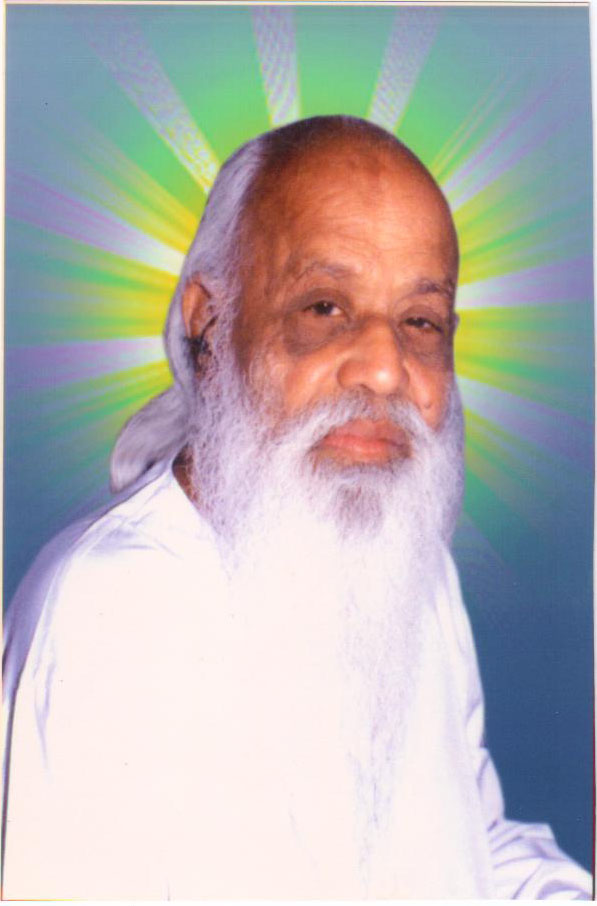 An Appeal for Donations for construction of Sri Jyothirmaya Temple at Amarapuri ---- reg, With Cosmic Blessings of HH Jyothirmaya! To all Loving Devotees of supreme light, A reincarnation of Sri Prachotana Parabrahma of Krutha Yuga, His Holiness (HH) Sri Sri Sri Jyothirmaya Prabhuji, descended on earth on 18.12.1926, i.e., Margasira Sudha Paurnami, at a remote village called "Nayudu Palem", Narsipatnam Taluk, Visakhapatnam District, Andhrapradesh. when both Sun & Moon were eagerly awaiting the arrival of HH. Sri Prabhuji's descent on earth was followed by penitent prayers of three Yogapurushas & seven Divyagnanis. HH Sri Jyothirmaya came to earth with a divine mission of re-establishing Krutha Yuga Sanathana Sathdharma (Sathya Yuga Dharma); to bring to light the forgotten "Divya Gnana" with which our ancestors lived in peace and harmony; to enable mankind to get rid of sorrow; to give "Divya Grandham" to the World torn-define and re-establish a new administrative, social, educational, cultural and spiritual etiquette of the Universe which brings the world population under one single umbrella called " Kruthayuga (ancient) Dharma" which prescribes "Worship of Light" (Divya Aikyaaradhana-Universal Prayer) irrespective of the narrow differences of caste, creed, religion, language and nationality. nothing Having successfully completed the above pre-determined mission and cautioned the Nations and all people to be aware of the evil effects of violence, selfishness and alerted them to practice Love and Peace or face the consequences of extinct of Mother earth due to over-exploitation of Science & Technology, His Holiness (HH) Sri Sri Sri Jyothirmaya Prabhuji sacrificed his mortal body on 21.01.2011 (Divya Samadhi). During his 85th Birth Day celebrations on 21.12.2010 i.e exactly one month before his departure to the heavenly abode, HH declared the ushering-in of "Jyotirmaya Sakam" by destroying the the existing Peace-Flag and hoisting a new Peace-Flag formally indicating the ending of KALIYUGA and beginning of Satyayuga. However, HH clarified that the total extinct of KALIYUGA will be done in a phased manner. Temple construction over our beloved Babaji's Samadhi started on 14th June-2012 and the construction is under progress. We request you to contribute for the noble cause and your donations may please be sent by Crossed Cheque or Demand Draft drawn in favour of :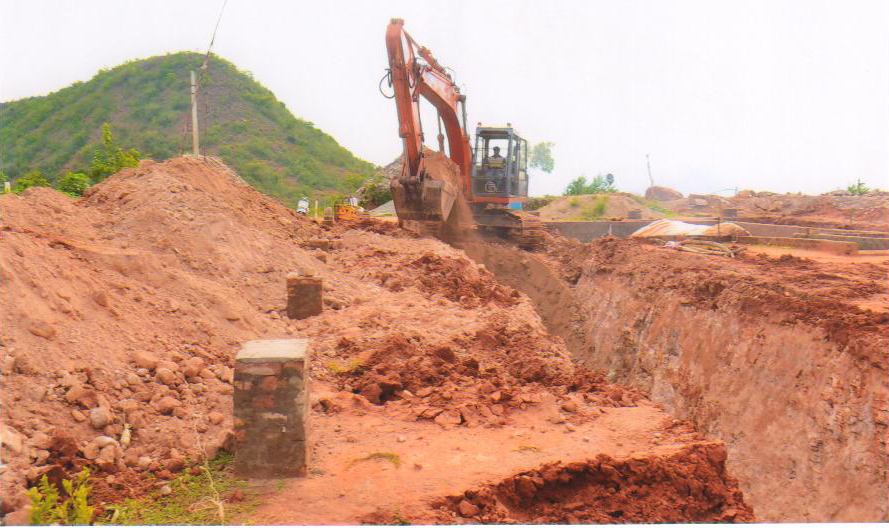 "SriJyothirmaya Trust "
State Bank Of India- VADDADHI BRANCH, [Visakhapatnam Dt.] AP.
SBI-Current A/c No: 32338134478
IFSC No: SBIN001 5332.
MICR - 530002205
The above mentioned Cheques/Demand Drafts may kindly be sent to the following Address:
SriJyothirmaya Trust,
Amarapuri,
Komallapudi (V),
Via Vaddadhi-531026
District: Visakhapatnam, A.P
Devotees willing to send Online, NEFT/RTGS remittances may kindly mail us RTGS-UTR number and date for our reference and records. For further queries and information please mail us to: srijyothirmayatrust@gmail.com ; Contact Numbers: 08934-201153 / +91 97055 67774 / +91 74165 65777.